Here are some picture I took recently.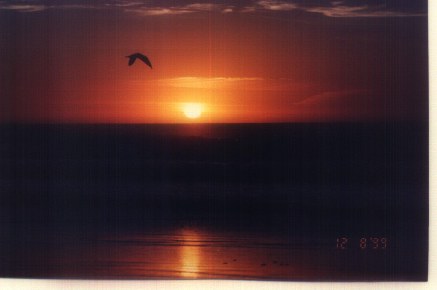 Sunset in Mission Beach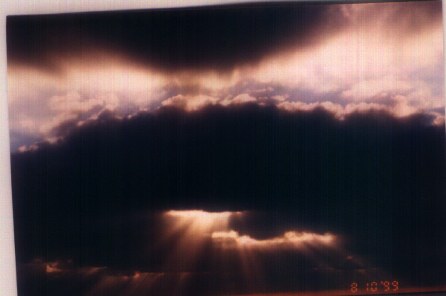 Sky in the afternoon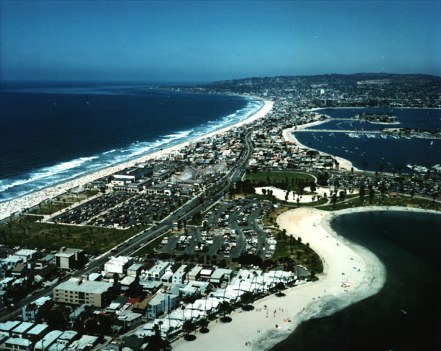 I did not take this one but you can see where I live. It is near the second peninsula into the bay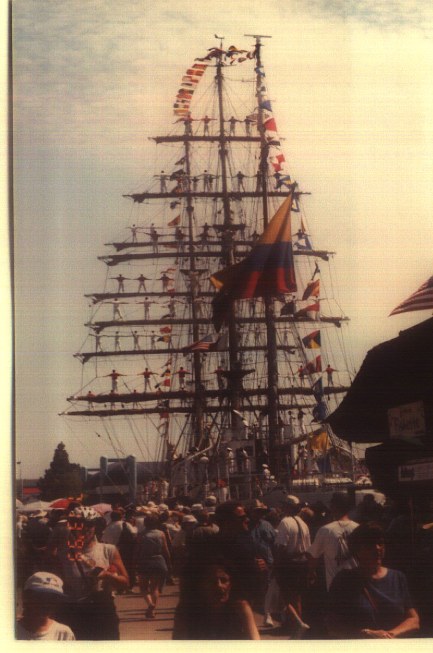 Did you see the square riggers sail into port last spring ? What a sight ! This is the Columbian threemaster tied up near the Star of India.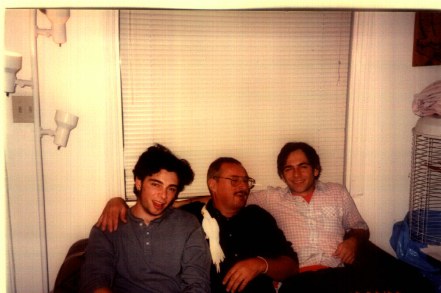 ........and yes I do have children - two boys 21 & 24 - to my chagrin they do not visit often enough and yes I know they need a haircut and a shave......... :))